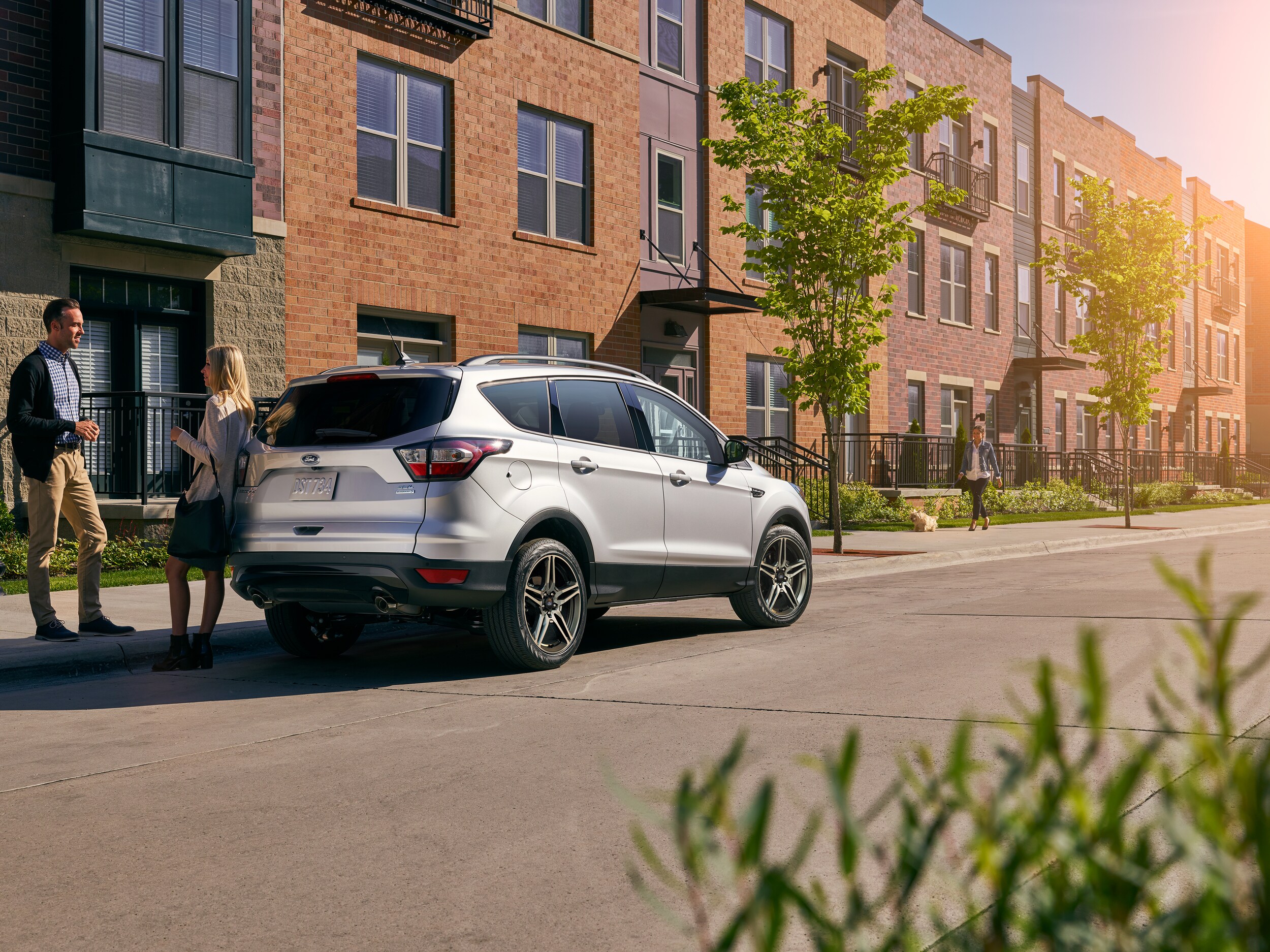 There are good deals, and there are great deals that you should look out for when you're shopping for a vehicle in Genoa. At Baumann Ford Genoa, we specialize in matching buyers with vehicles that will be great deals and fit the buyer's lifestyle perfectly. There are many used dealerships in the Oak Harbor area, but not all of them have the variety that we provide, and most of them don't provide the excellent customer service that our sales team gives every single day.
So if you're interested in ways to find more great options when you're looking for a used vehicle, come to our dealership today!
Some of Our Great Deals to Watch Out For
We pride ourselves in helping you find the best vehicle for your budget and lifestyle, and we have some great options. For instance, you might like a Nissan hatchback or a Ford truck. Otherwise, you might decide on a Toyota sedan or a Dodge muscle car. We have a lot of great options, so if you're looking for that perfect vehicle to fit in with your needs and wants, you should check out what we can provide you when you shop on our lot.
Our Excellent Customer Service
One of the most important parts of finding the right vehicle near Bowling Green is finding the sales associate who is excited to help you along on your car buying journey. That's why you should check out our dedicated sales team. Each one of our ready to work with you based on your individual needs.
When you're looking for one of the best places to find your next used vehicle, make sure you check us out at our dealership in Genoa. We'll help you through every step of the process, and we can't wait to meet you.